In Vitro Comparison of a Novel Single Probe Dual-Energy Lithotripter to Current Devices
Publication Takeaways
The main purpose of the study was to compare the stone clearance efficiency of 3 different lithotripters, including a novel single probe device:
Swiss LithoClast® Trilogy (EMS), 
Swiss LithoClast® Select/Master (EMS),
ShockPulse-SE (Olympus).
In vitro settings were chosen to compare the parameters of the above devices. The researchers decided on the following test groups: Trilogy, ShockPulse, Select (US* only), Select (US + pneumatic). Using Begostones, three types of testings were performed: 
clearance testing, 
drill testing (with a fixed weight of 1 lb or 2 lbs), 
tip dynamics (only for Trilogy and ShockPulse - the single probe dual-energy devices).
Results on Swiss LithoClast®️ Trilogy's clinical performance
Swiss LithoClast® Trilogy turned out to have the fastest mean clearance time (p<0.01) of 23.79s, followed by ShockPulse-SE, Select-US and Select-USP. Swiss LithoClast® Trilogy was nearly twice as fast as ShockPulse-SE and over four times more efficient than Swiss LithoClast® Select/Master in combination mode.
Swiss LithoClast® Trilogy performed best at the tip dynamics test, with the greatest downward displacement when compared to ShockPulse (0.041 mm vs. 0.0025 mm respectively). 
When it comes to drill testing (during which mean drilling time was measured), it did not reveal any statistically significant differences between the dual-energy devices.
Conclusion
In an in vitro setting that mimics clinical PCNL, Swiss LithoClast® Trilogy was significantly more efficient than the current generation of dual-energy devices at clearing stones, compared during the study. The study concluded that the superior efficiency of Swiss LithoClast® Trilogy might be a result of its larger probe diameter and greater downward tip displacement.
Swiss LithoClast® Trilogy - the fastest lithotripter available. Experience lithotripsy like never before!

 
Evan C. Carlos et al., In Vitro Comparison of a Novel Single Probe Dual-Energy Lithotripter to Current Devices,
Journal of Endourology, Vol 32, Number 6, Jun 2018, 534-540.
Weblink: http://doi.org/10.1089/end.2018.0143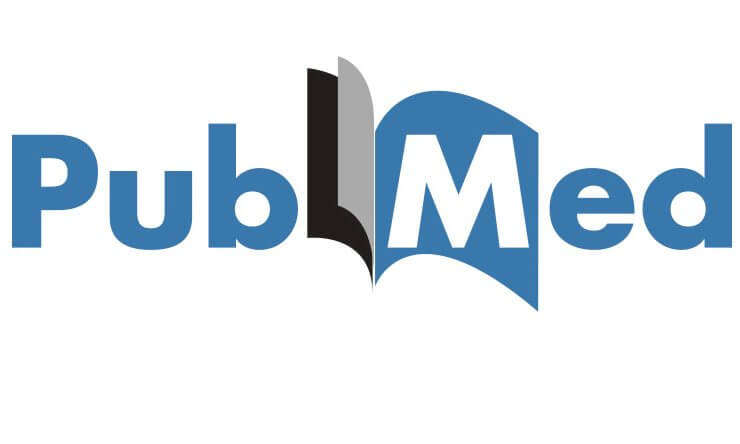 Related products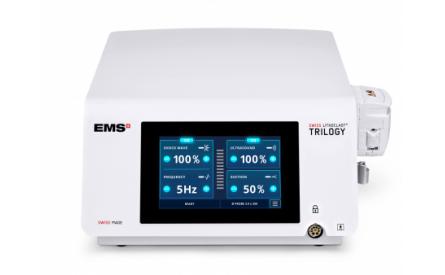 Experience lithotripsy like never before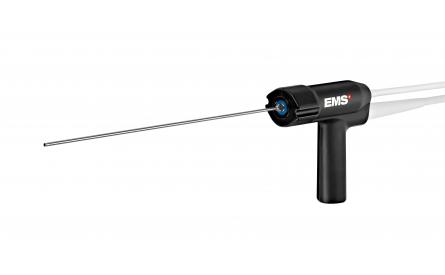 Ballistic, Ultrasound and Suction: 3 Modalities via one single probe