A BASIC INTRODUCTION TO ENDOUROLOGY
Intracorporeal lithotripsy to treat urolithiasis means the fragmentation and removal of urinary calculi. These procedures are performed through endoscopes in the urinary tract.
Not all urinary stones require endosurgical removal; small unobstructed calculi are often treated with Extracorporeal Shock Wave Lithotripsy (ESWL). Although this method does not remove the stone, the small fragments should be flushed out from the patient when passing urine.
The number of stones, the size of the stones and their location are certainly the most important factors in deciding the appropriate treatment for a patient with kidney stones. The composition of a stone, if known, can also affect the choice of treatments.
Certain types of stone (cystine, calcium oxalate monohydrate) are resistant to ESWL and usually require another treatment. In addition, larger stones (generally greater than 2.5 cm) may break into large pieces that can still block the kidney.
Stones located in the lower portion of the kidney also have a decreased chance of passage. If ESWL is not the appropriate course of treatment then an endosurgical approach is normally required.
Endourology is a surgical branch of urology that deals with the closed manipulation of the urinary tract. It has recently grown to include all urological minimally invasive surgical procedures. As opposed to open surgery, endourology is performed using small endoscopes, cameras and instruments inserted into the urinary tract.
Most common endourological procedures are cystoscopy, ureteroscopy, PCNL or PNL.
 
EMS STONE MANAGEMENT TECHNOLOGIESEMS STONE MANAGEMENT TECHNOLOGIES
Several technologies can be used to fragment and evacuate stones: Ballistic, Ultrasound, Combined and Laser.
Image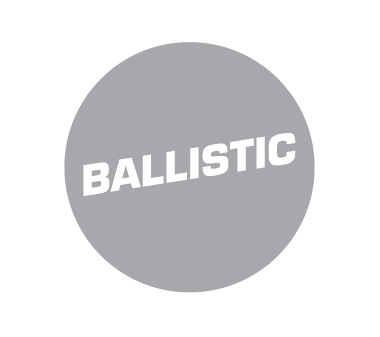 Image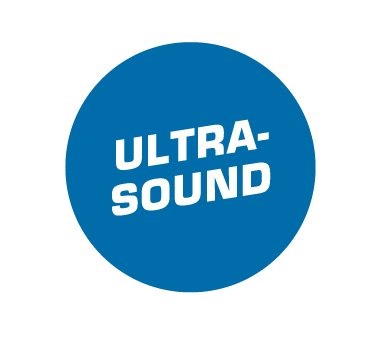 Image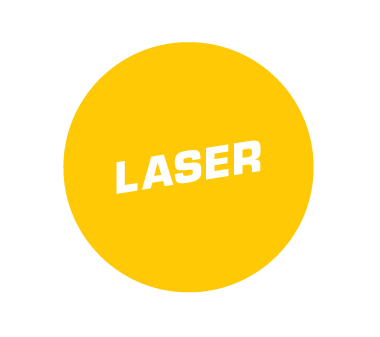 BENEFITS OF COMBINED LITHOTRIPSY
The Principle
Pneumatic lithotripsy – The Swiss LithoClast® principle is an acclaimed and proven method for coarse stone fragmentation
High-performance ultrasonic lithotripsy for fine fragmentation and pulverization
Simultaneous use of both technologies for enhanced efficacy
Choice of the most effective method during treatment
Image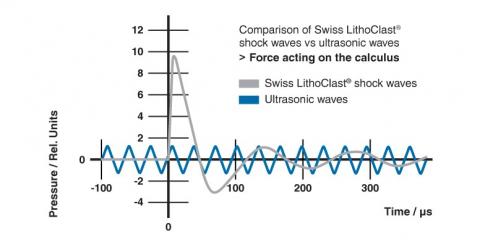 The Impact
Most effective method for the removal of large calculi
Clinically proven faster stone removal: four times faster than Swiss LithoClast® Standard and more than twice as fast compared to standard ultrasound lithotripters
Prevention of stone fragment blockage in the ultrasound handpiece and probes
Image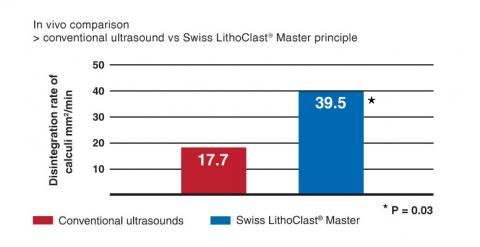 EMS SOLUTIONS
The evolution in LithoClast stone therapy
Make the difference > short or long pulses