Procedure
About semi-rigid ureteroscopy
A ureteroscopy is an examination or procedure using a ureteroscope.
A semi-rigid ureteroscope is an instrument for examining the inside of the urinary tract. Such ureteroscope is longer and thinner than a cystoscope and is used to see beyond the bladder into the ureters, the tubes that carry urine from the kidneys to the bladder.
Through the semi-rigid ureteroscope, the doctor can see a stone in the ureter, fragment and remove it using the Swiss LithoClast® Master, the Swiss LithoBreaker® or the Swiss LithoClast® 2.
Discover our products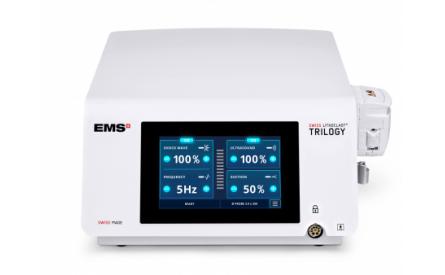 Experience lithotripsy like never before