Back to top
All courses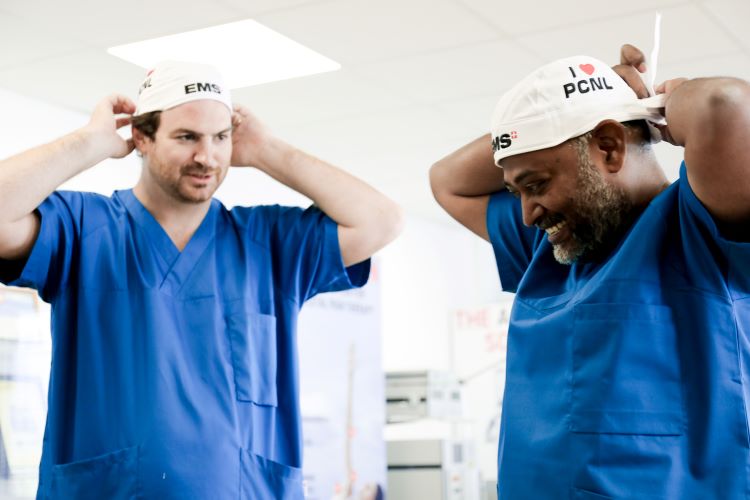 Stone management with Endoscopic Combined Intrarenal Surgery (ECIRS)
The Masterclass comprises a combination of didactic presentations, as-live surgery presentations, and live case observation on surgical techniques, tips and tricks, and the medical management of stone patients.
To register, please enter your email or username
Date
From the 12/03/2024
to the 13/03/2024
---
---
Location
Cottolengo Hospital
Via S. Giuseppe Benedetto Cottolengo, 9
10152 Torino
Speakers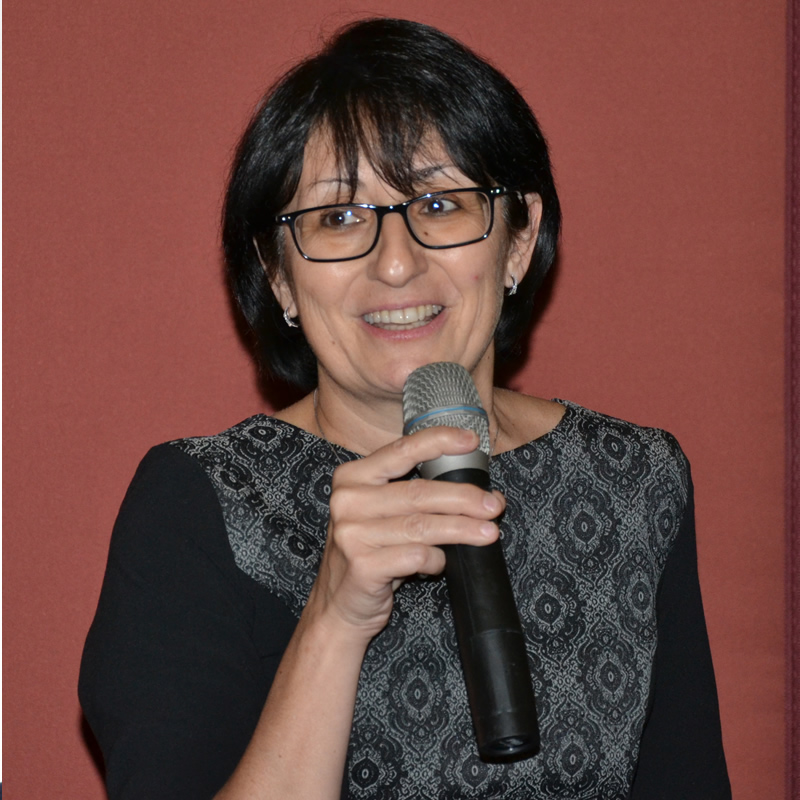 Cecilia Cracco
M.D., Ph.D., Specialization in Urology
---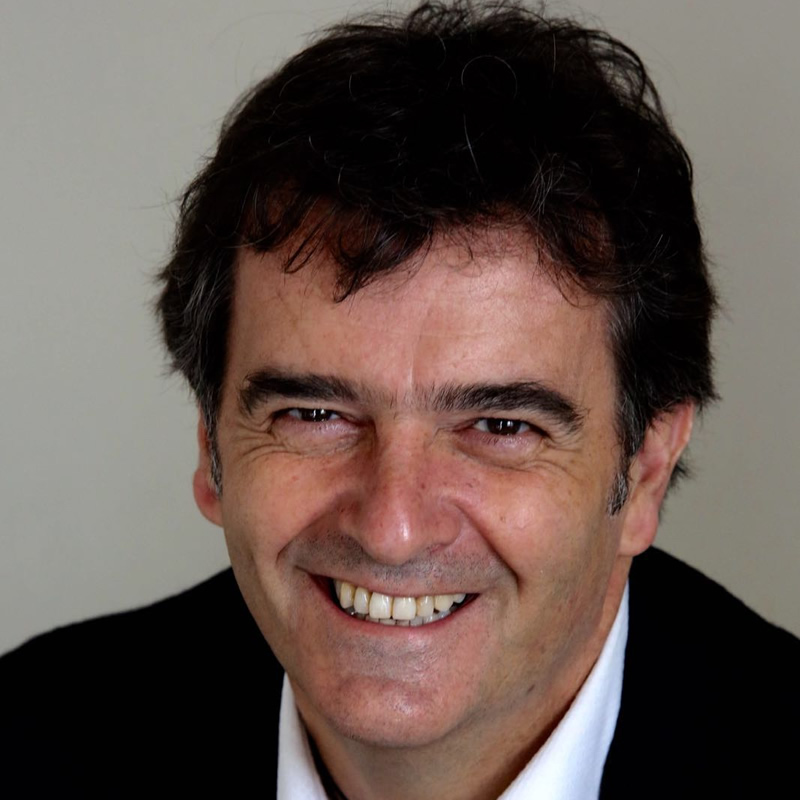 Cesare Scoffone
Chief of the Department of Urology, Cottolengo Hospital, Torino, Italy
The teams from EMS and Cottolengo Hospital in Torino, Italy, are delighted to host you for our 2-day program focused on stone management with Endoscopic Combined Intrarenal Surgery (ECIRS).
The session comprises a combination of didactic presentations and live case observations on surgical techniques, tips & tricks, and patient management.
Preliminary program:
Tuesday, 12.03.2023
Welcome
Lectures
Course Dinner
Wednesday, 13.03.2023
Joint departure to the hospital
Live cases in the operating theatre
Questions and answer sessions in between surgeries
In order to keep the session as interactive as possible, the EMS MasterClasses are designed for small groups only. Therefore, your registration request will be forwarded to the Swiss Urology Academy team for approval.