BALLISTICS, ULTRASOUND, AND SUCTION: 3 MODALITIES IN A SINGLE PROBE
SMART ULTRASONIC ENERGY MANAGEMENT
Advanced auto adaptative algorithm delivers precise, constant ultrasonic energy for fine fragmentation and dusting of stones.
TRUE BALLISTIC IMPACT
Breakthrough electromagnetic technology generates real ballistic energy for powerful and coarse fragmentation of large and hard stones.
OUTSTANDING SUCTION CAPACITY
Wide hollow probe and precise suction guarantee continuous removal of even large stone fragments.
BALLISTICS, ULTRASOUND, AND SUCTION: 3 MODALITIES IN A SINGLE PROBE
Related products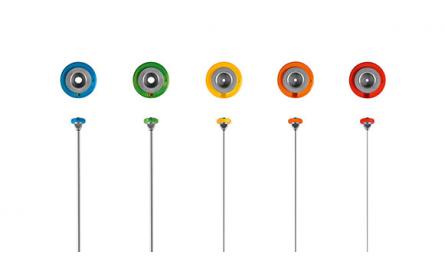 Compatible with the Swiss LithoClast® Trilogy handpiece.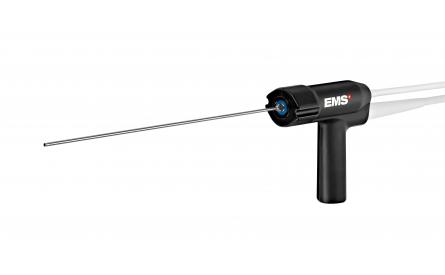 Ballistic, Ultrasound and Suction: 3 Modalities via one single probe