Back to top
All courses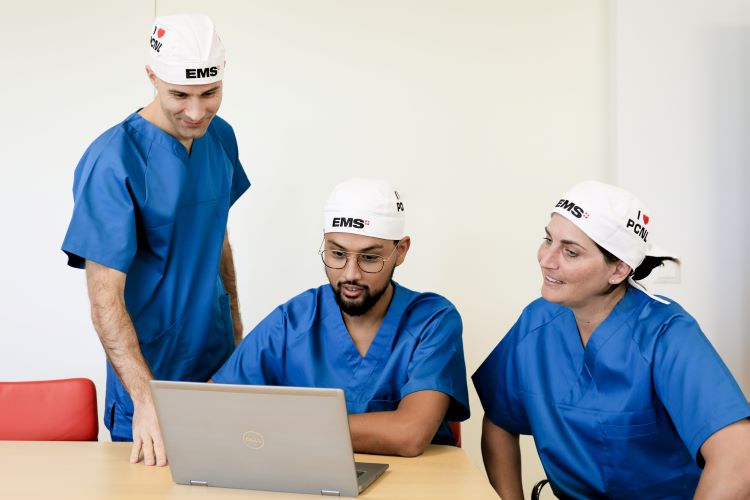 ECIRS - Endoscopic combined intrarenal surgery
EMS Urology partners with Endoglobe and the University of Patras, Greece team to provide a live surgery session that replicates as realistically as possible the sense of proximity of the MasterClasses. 
Endoglobe presents a live surgery environment focusing on novel techniques and technologies in endourological, laparoscopic, and robotic-assisted procedures.  
To register, please enter your email or username
Date
09/02/2024
08:00 - 12:00 (GMT+01:00) Amsterdam, Berlin, Bern, Rome, Stockholm, Vienna
---
Speakers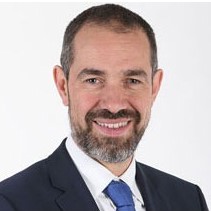 Prof. Evangelos Liatsikos
Professor of Urology, Chairman of Urology Department University Hospital of Patras, Greece
---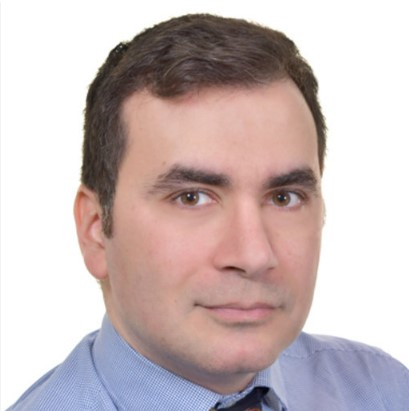 Prof. Panagiotis Kallidonis
Assistant Professor, Department of Urology, Laparoscopy and Lithiasis Unit, University Hospital of Patras, Greece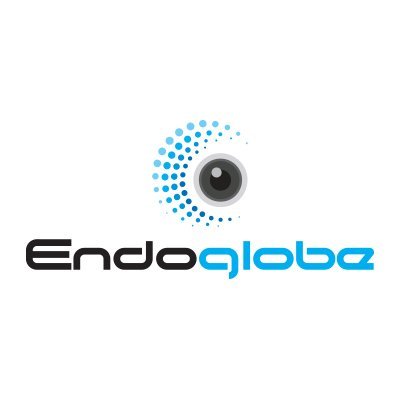 It is our pleasure to invite you to an upcoming webinar, a live demonstration of ECIRS and Mini-PCNL, organized by EMS Urology and Endoglobe.
Watch two live surgeries and:
Stand close to the surgeon, look over his shoulder, and feel the live impression
Ask the faculty your questions and receive answers immediately
Experience different equipment and discuss their usage
Understand the advantages and challenges of a combined procedure
In order to keep the session as interactive as possible, these webinars are designed for small groups only. Therefore, your registration request will be forwarded to the Swiss Urology Academy team for approval.