Back to top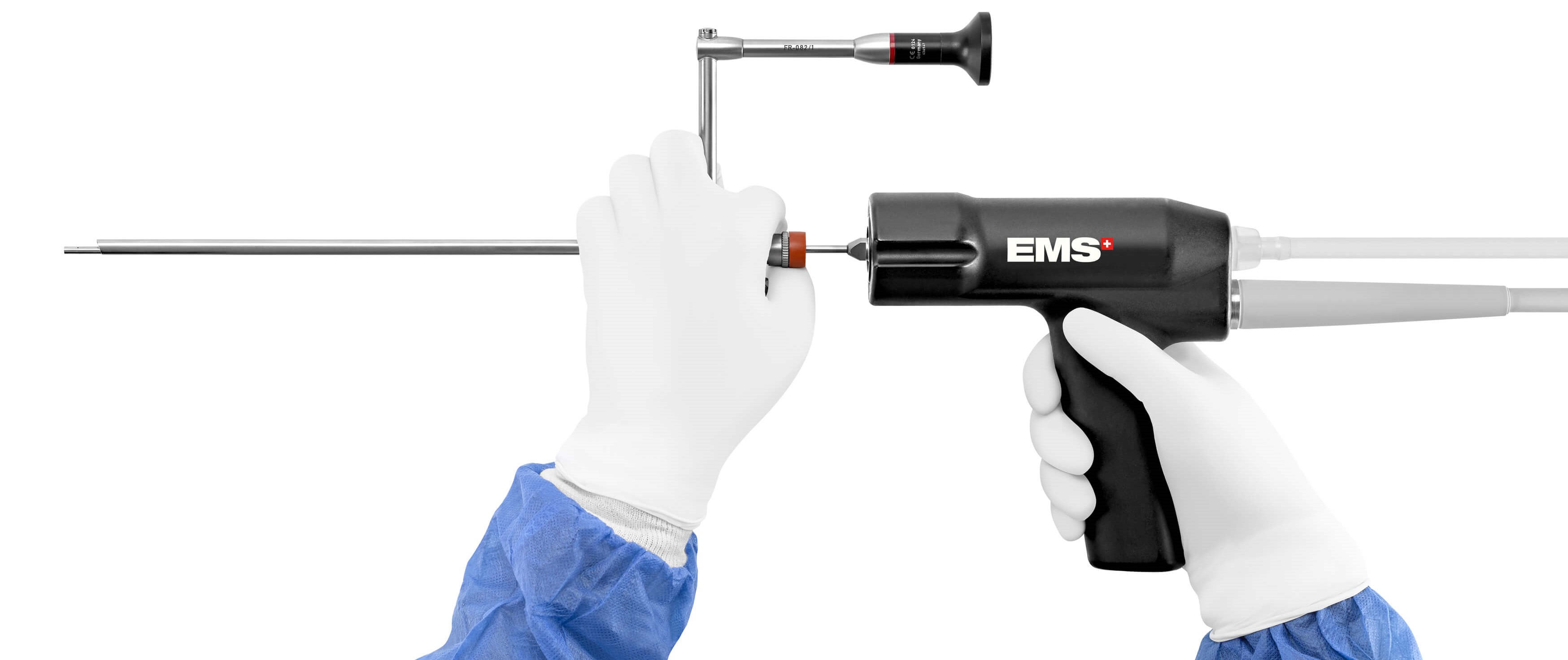 A complete range of Swiss LithoClast® Trilogy probes is available to suit individual procedure's needs.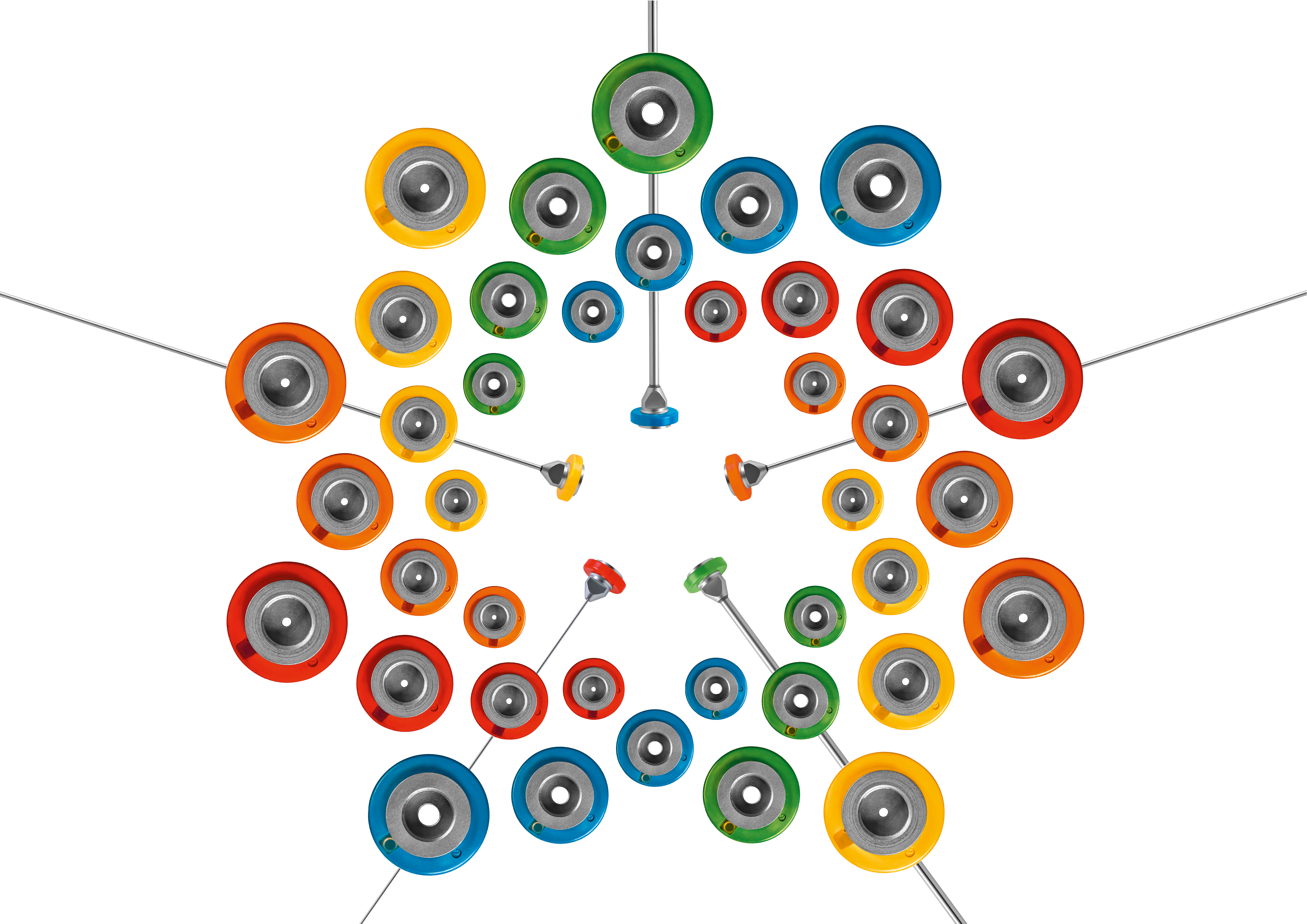 Each procedure and patient requires a unique surgical approach. Generally, this choice is determined by:
The type, hardness, and location of the stone. 
The surgical approach: PCNL, Mini-PCNL, ureteroscopy, cystoscopy.       
The scope used during the procedure (manufacturer, model, diameter, and length).
The following information on compatibility between a certain endoscope and a Swiss LithoClast® Trilogy probe is a collection of knowledge assessed by EMS based on manufacturer catalog information. It does not imply an endorsement by the respective endoscope manufacturer.
KARL STORZ is a registered trademark of KARL STORZ SE & Co. KG. RICHARD WOLF is a trademark of RICHARD WOLF GMBH. OLYMPUS and ACMI are trademarks of OLYMPUS CORPORATION. Scholly is a trademark of Scholly, Inc.