History and future of stone management
For 30 years now with the introduction of the Swiss LithoClast®, EMS has been striving to find innovative solutions for the removal of kidney, bladder and ureteral stones, resulting in more than 13 million stone-free patients. 
Image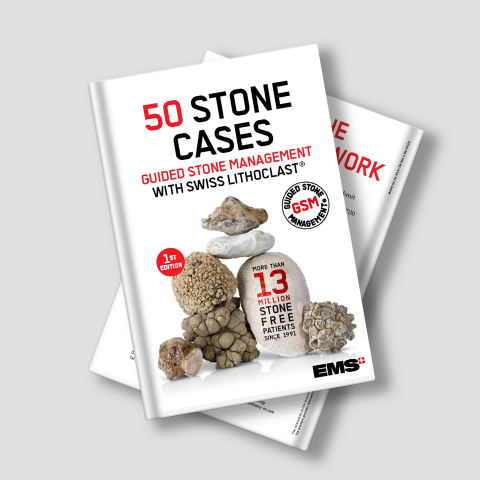 50 Exceptional Stone Cases from around the World
Discover our brand new book collection of Stones removed with our solutions since the past 30 years. 
What will you find in the e-book? An interactive book with cases from around the world with patient and device informations, and an extensive video gallery.
EMS Urology mission
Perfection is our main concern and we are committed to improving the quality of life for the patient by providing innovative solutions that deliver proven treatment outcome, and being the best health partner.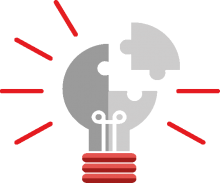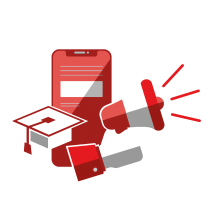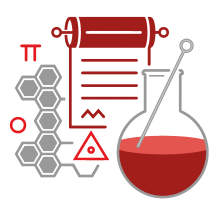 Scientifically proven solutions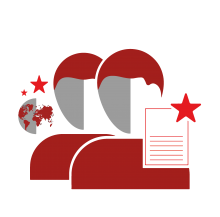 Scientifically proven solutions
EMS is committed to providing you with innovative solutions rooted in a background of scienfic research.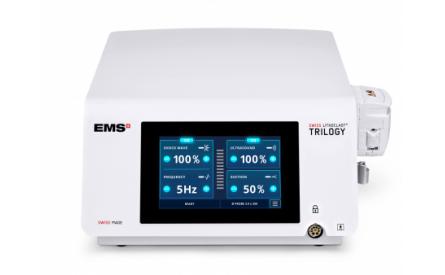 Experience lithotripsy like never before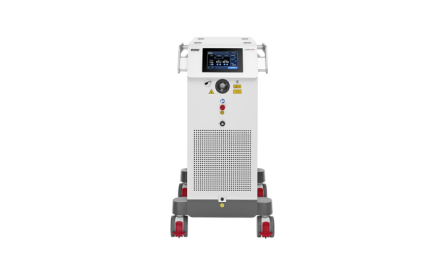 Learn from the experts
EMS organizes online and real life MasterClass training events, which consist of a combination of didactic presentations, as-live surgery presentations and live case observation on surgical techniques, tips and tricks and the medical management of stone patients.